Join us Feb 22 for demonstrations of new search functions and fire regime products in the Fire Effects Information System (FEIS) that help inform fire management planning and decision-making in the Northwestern US and Northern Rocky Mountain region. 
Recently, FEIS staff added Fire Regime Reports and Fire Regime Syntheses to their list of fire science products. Fire Regime Reports summarize information from thousands of LANDFIRE Biophysical Settings models, which are grouped according to similarities in vegetation and fire history. Fire Regime Syntheses add comprehensive, thoroughly documented, reviews of the science to information in these Fire Regime Reports.
New FEIS Fire Regime Syntheses provide the best science available on:
historical fire frequency, spatial pattern, and extent
historical ignition sources and seasonality
historical patterns of fire intensity and severity
contemporary changes in fire regimes, especially in relation to changes in fuels, climate, and invasive species
The New FEIS user interface provides easy access to these publications and links them to nearly 1,100 Species Reviews.
Presented by: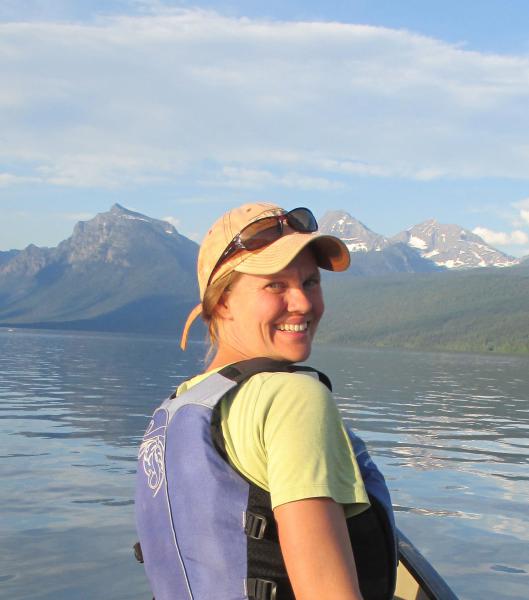 Robin Innes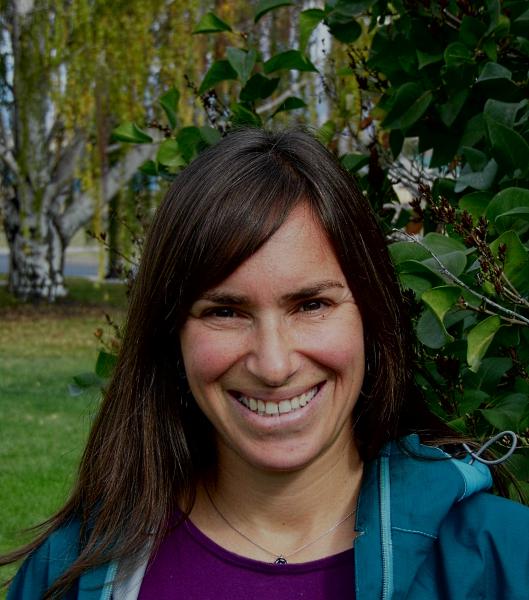 Ilana Abrahamson